Organic Sage
Silver green whole leafs of organic sage make a boosting for body and mind tisane.
Complex and fresh aromas, with notes of eucalyptus, green apple and candy fruit. Pleasant and fruity mouth, with fresh aftertaste.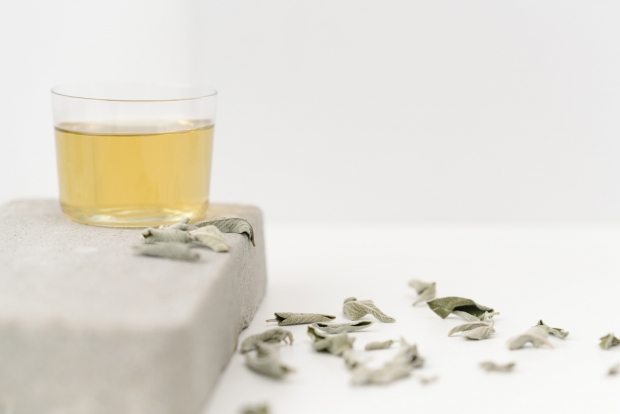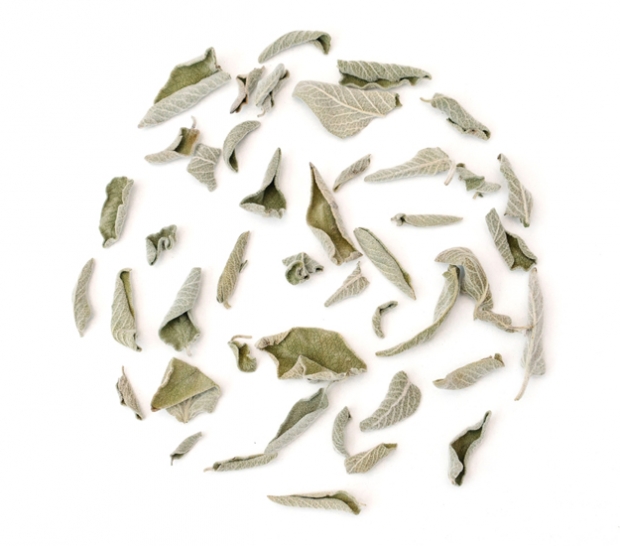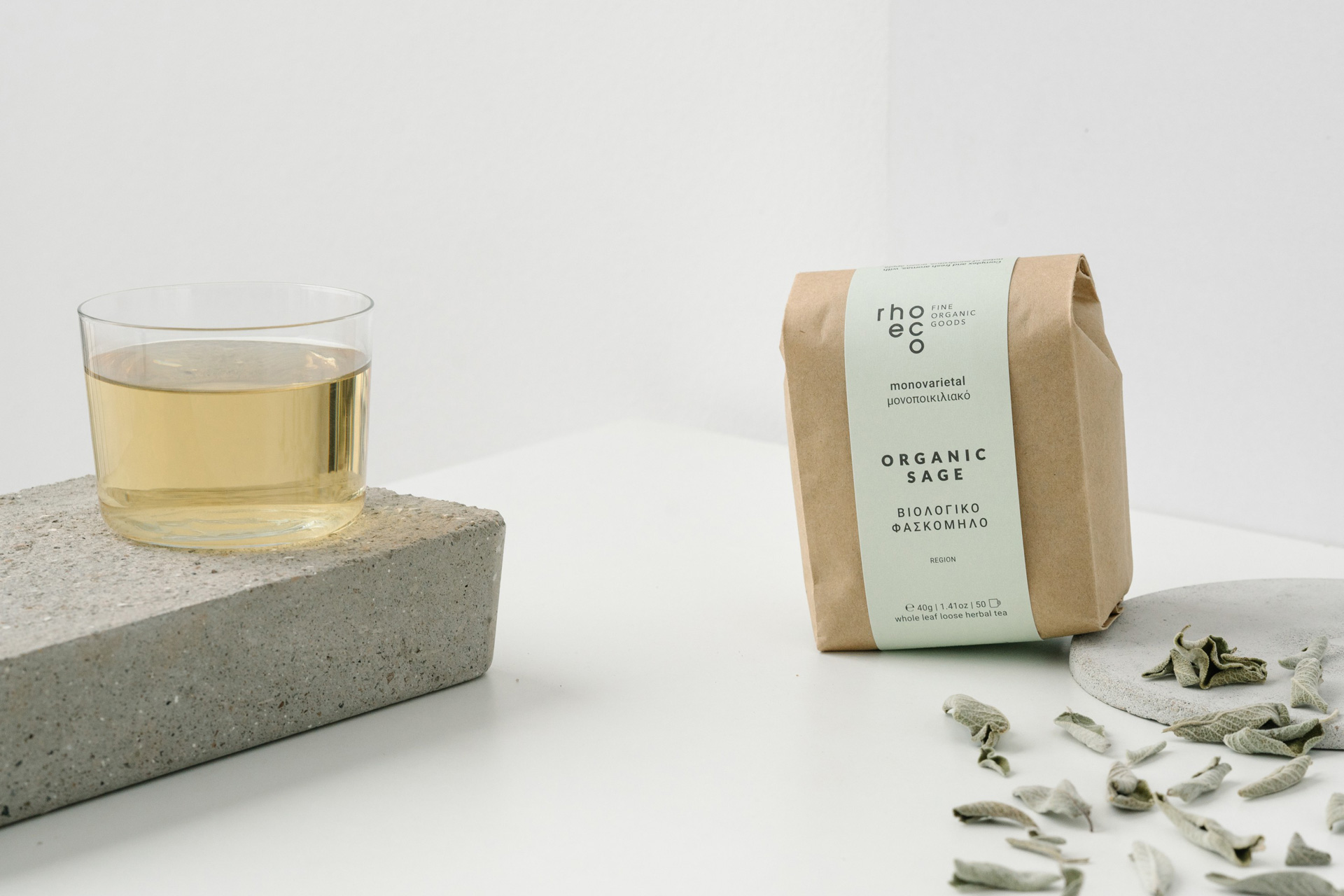 Certified organic.
100% natural product - No added flavours, colours, sweeteners.
Naturally caffeine free.
Ethically harvested, processed and packed by hand.
Origin - Greece
Single estate. Each label is hand stamped indicating the region of the harvest packed in each batch.
Comes whole leaf and loose in ecological packaging.
Prepare it cold and enjoy a refreshing tisane for the warm months of the year.