Organic Lemon Verbena
Bright green whole leaves of organic lemon verbena make a refreshing detoxing or an ideal after-dinner digestive tisane.
Floral spring lime nose enriched by notes of fresh lemon. Vibrant, botanical mouth with round, silky finish.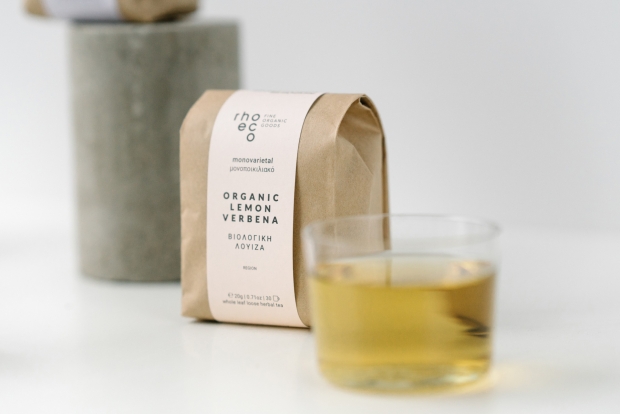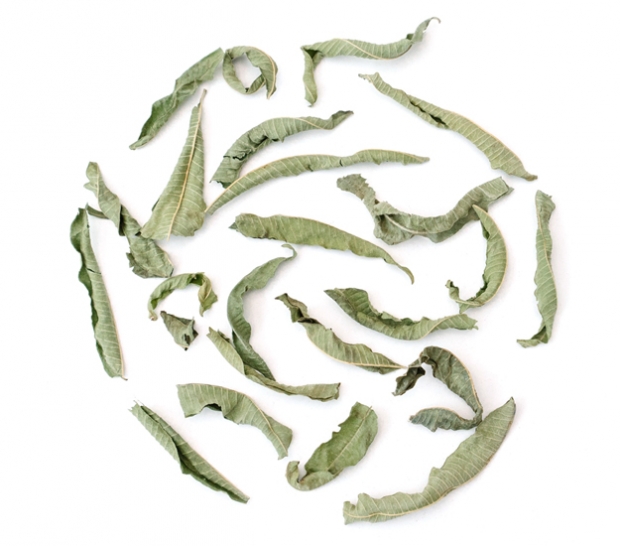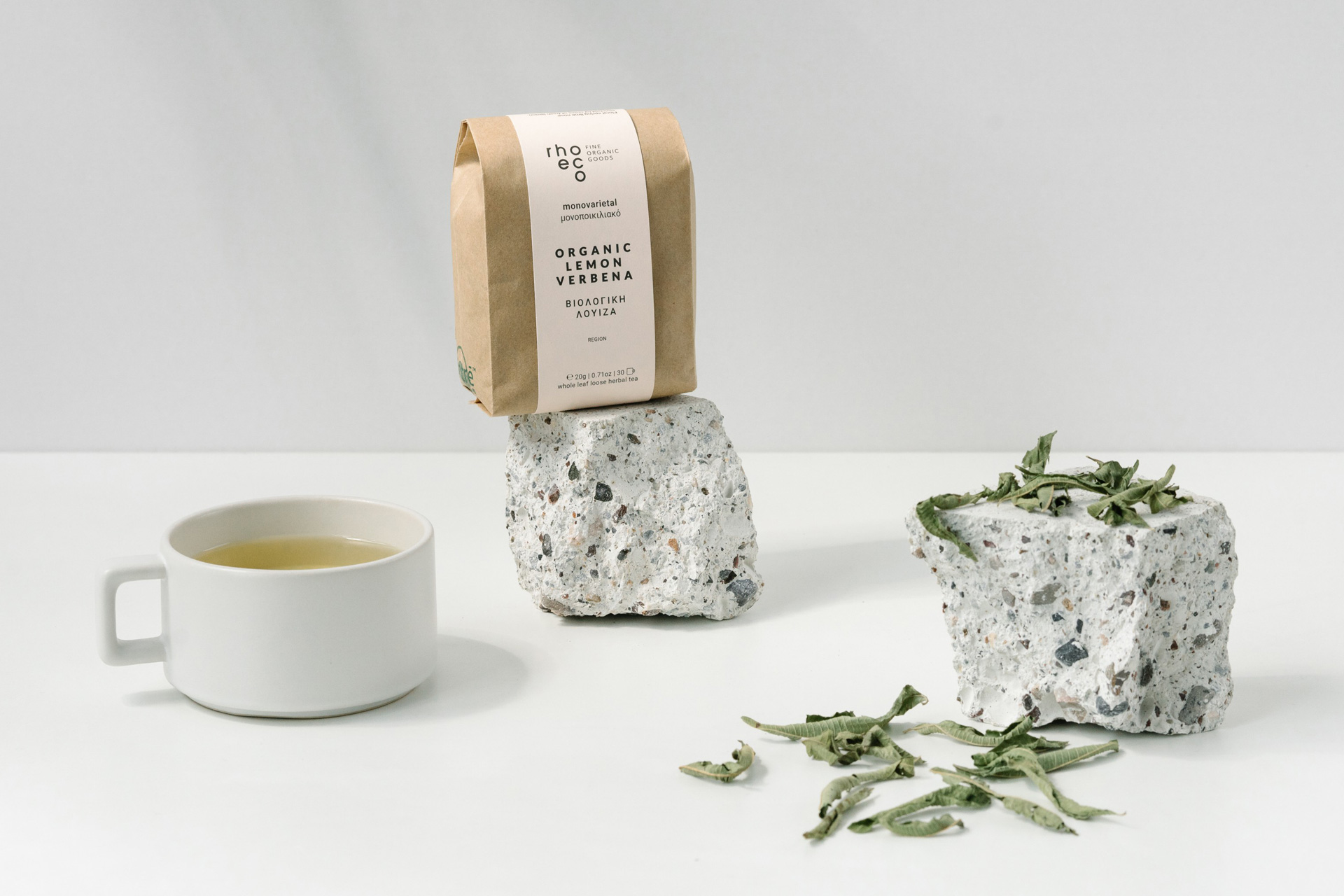 Certified organic.
100% natural product - No added flavours, colours, sweeteners.
Naturally caffeine free.
Ethically harvested, processed and packed by hand.
Origin - Greece
Single estate. Each label is hand stamped indicating the region of the harvest packed in each batch.
Comes whole leaf and loose in ecological packaging.
Prepare it cold and enjoy a refreshing tisane for the warm months of the year.