Organic Lemon Balm
Whole leaves of organic lemon balm create the perfect tisane for a relaxing ritual away from daily stress.
Warm and sweet nose followed by sharp notes of lemon zest. Freshness sensation with mineral elements and botanical aftertaste.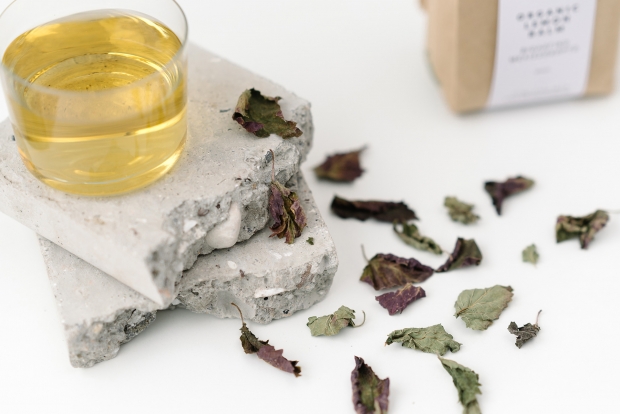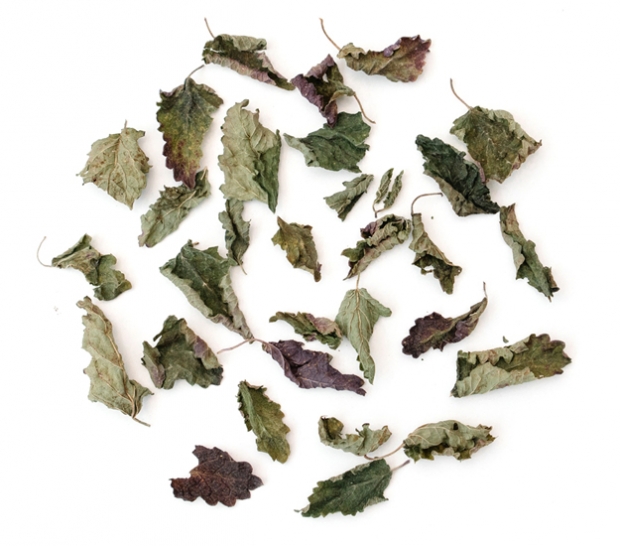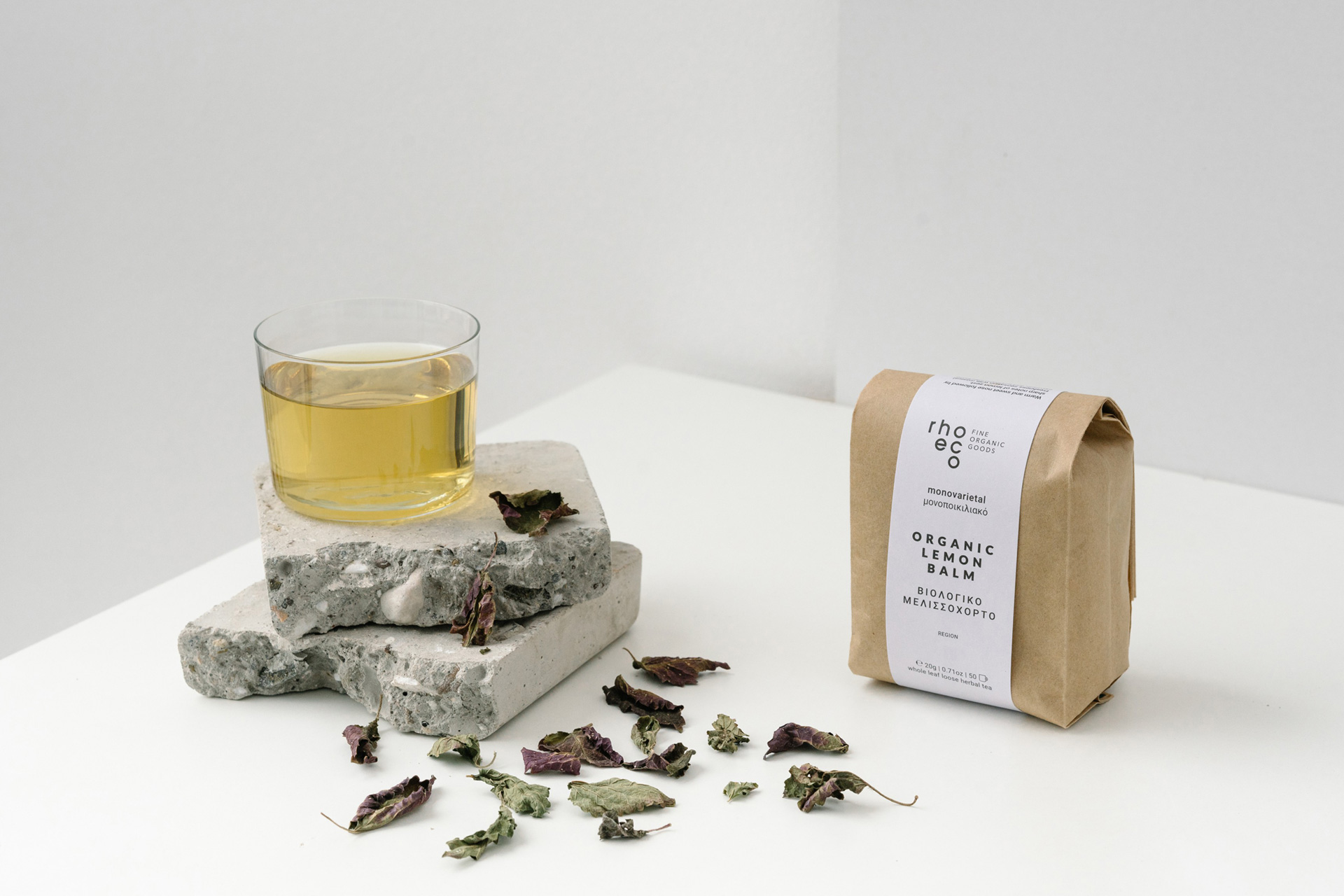 Certified organic.
100% natural product - No added flavours, colours, sweeteners.
Naturally caffeine free.
Ethically harvested, processed and packed by hand.
Single origin - Greece
Single estate. Each label is hand stamped indicating the region of the harvest packed in each batch.
Comes whole leaf and loose in ecological packaging.
Try it cold and enjoy a refreshing tisane for the warm months of the year.