Organic Chamomile
Golden chamomile flower buds result in a soothing and optimal for a good nights' sleep tisane.
Night-flowering jasmine aromas characterised by mild sweet and herbal notes. Velvet and creamy mouth, leaving a sense of relaxation.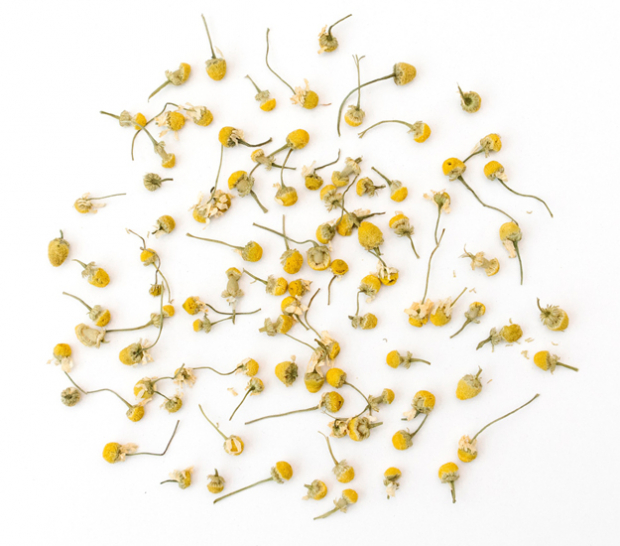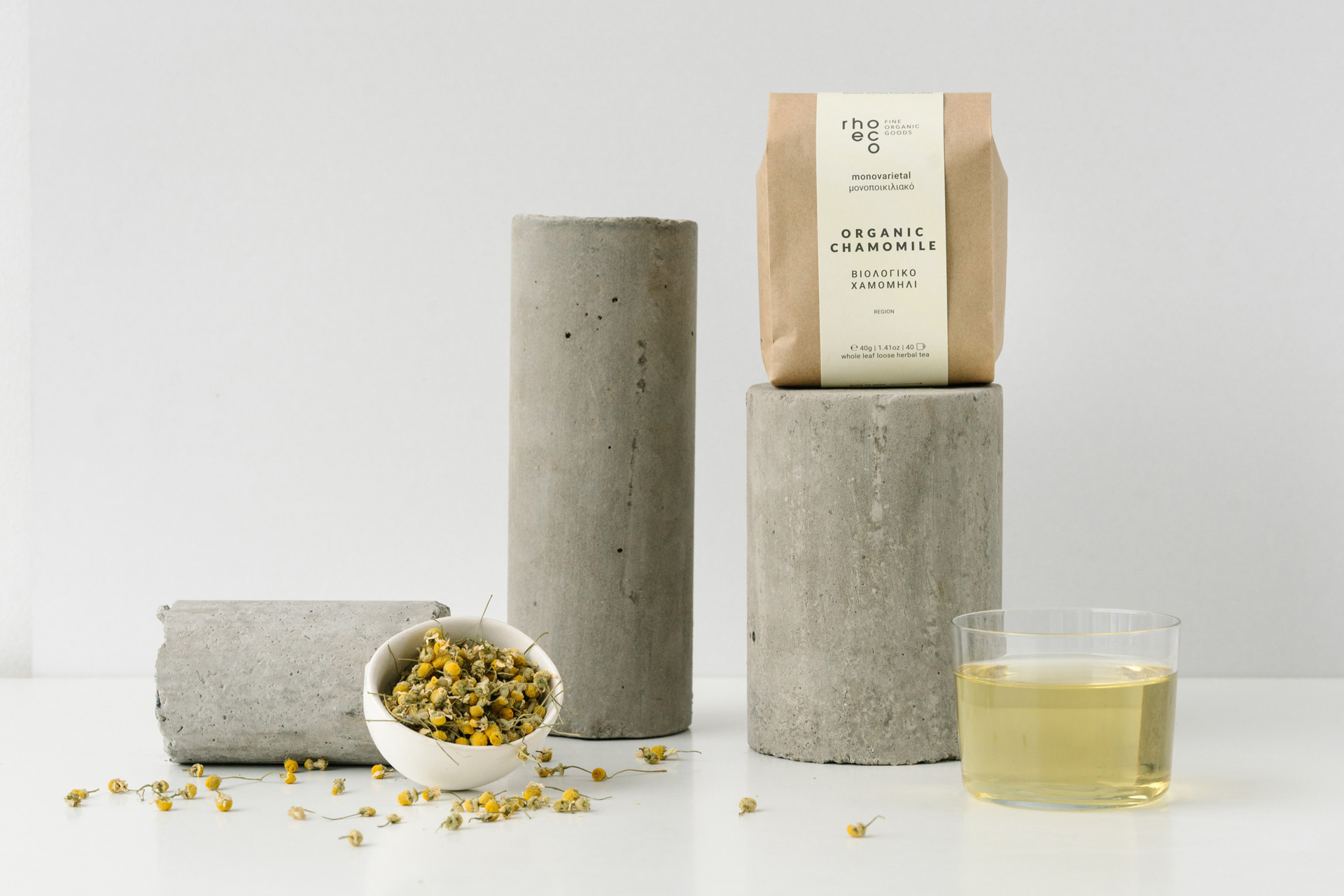 Certified organic.
100% natural product - No added flavours, colours, sweeteners.
Naturally caffeine free.
Ethically harvested, processed and packed by hand.
Origin - Greece
Single estate. Each label is hand stamped indicating the region of the harvest packed in each batch.
Comes whole leaf and loose in ecological packaging.
Prepare it cold and enjoy a refreshing tisane for the warm months of the year.