Back to top
cacao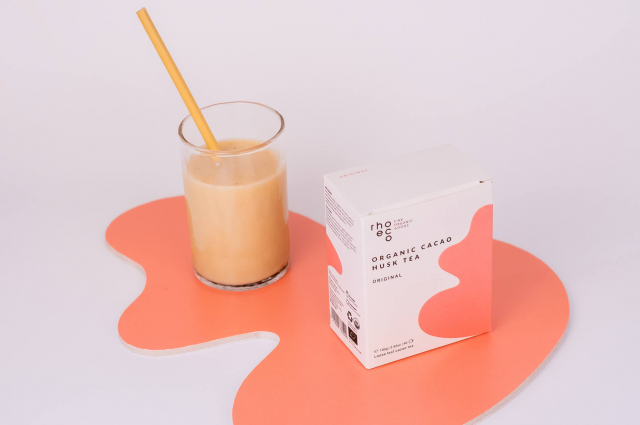 ORIGINAL cacao husk tea comes neat, keeping the authentic and clean flavour of the cacao. With a strong dark chocolate profile, this tisane feels like having a bite of a quality chocolate, with the comforting feeling of a cup of tea!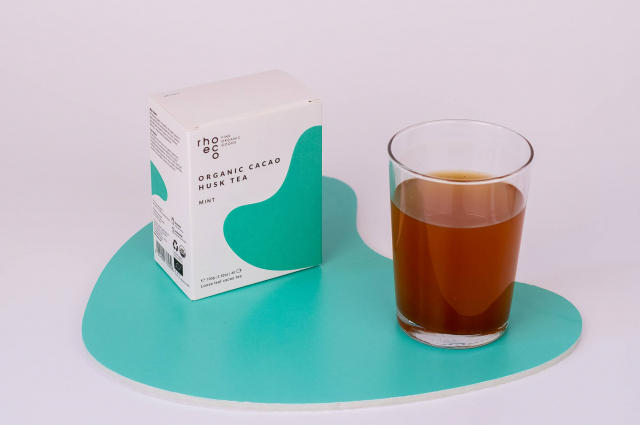 MINT cacao husk tea has the cooling, clean taste of mint which pairs perfectly with the rich cacao flavour leaving a deep sense of freshness.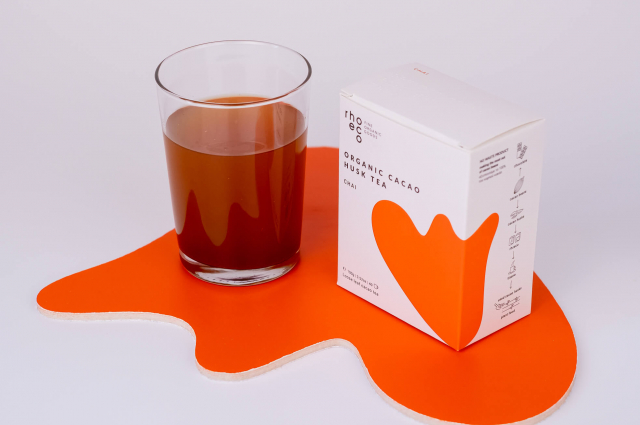 CHAI cacao husk tea comes as the cocooning and wintery blend pairing the cacao profile with the beloved chai spices. Cinnamon, cardamom, and ginger will warm you up whilst star anise give a spark of pungent, and mildly sweetness.