Back to top
about us
our story
Rhoeco is a word formation inspired by the Greek word 'ροή' [rhoē] -meaning flow-, ecology [eco] and cooperation [co]. Rhoeco is the result of our effort to produce in the present by respecting the past while thinking about the future. We are a team of young professionals, ecology enthusiasts and herb lovers, who research, experiment, analyse and finally find decent and experienced producers to become our suppliers.
Our ambition is to revive traditional habits adapted to current demands while supporting the principles of ecology at all stages of production.
Proud of our products, we guarantee their high quality. We pick and collect the season's harvest to our certified facilities where we produce and pack our blends in small batches. The whole process is made by us, by hand, with honesty and integrity.
We praise Nature for the goods it offers. We respect it, we serve it and we deeply thank it.
read more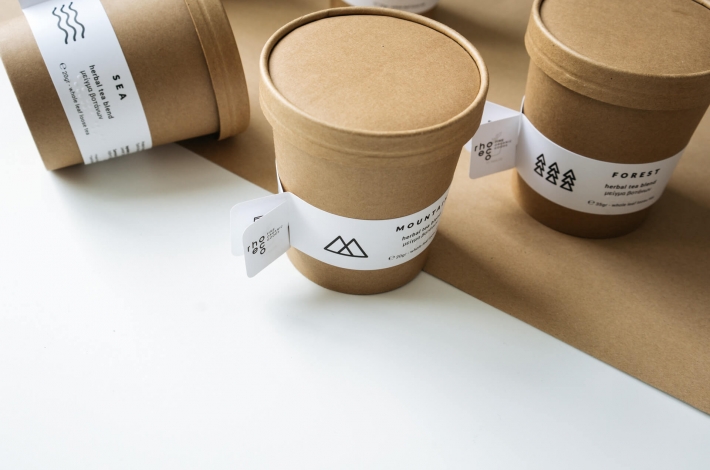 our mission
We promote well-being while preserving the Earth.
We aim to create a trend, a lifestyle, where human needs in modern society are satisfied in harmony with natural processes. 
We produce high quality herbal tea blends while continually strive to improve and get closer to our goal to contribute to a greener and safer planet for future generations.
read more
manifesto
origin
We claim our origins by promoting our natural heritage. The special geographical position of our country with its Mediterranean climate encourages the growth of an abundance, unique herbal plant species. 
production
Our aim is high quality rather than high quantity. We pick our herbs after meeting the farmers in person. We examine very carefully plenty of samples so as to select the ones that meet our quality standards and give the desirable result to each of our blends. 
cooperation
We believe in harmonised cooperation, equity, respect and justice among people. We develop our relationships ensuring fairness at all levels and for everyone involved. We cooperate between us aiming to design a product that will satisfy both you and us.
We cooperate with the farmers supporting smallholder family farms. We cooperate with Nature choosing exclusively organically grown herbs.
ecology
We believe that society's welfare is highly linked to ecosystem's health. We respect Nature, thus we produce with the minimum environmental footprint. We rely on natural cycles and we imitate them at all stages of production. Choosing organic, we choose a much less polluting agricultural system with very low environmental cost.
The package reuse, a concept inspired from the recycle of matter in its natural environment, the decomposing and finally the incorporation of the package into the soil result in no waste. 
pleasure
Aiming to a more relaxed and substantial way of life, we wish that pleasure is part of our products from its purchase to the end of its life cycle:
touch our paper craft ecological package.
see the colour combinations of our herbal blends.
smell the odours while you hear the herbal tea filling your cup.
taste the rich flavours of our herbal tea blends
Spend some time to grow your own herbs.
Turn the second use of our package into a pleasant, educational break for you and your beloved ones.
simplicity
We do no more than packing a few portions of premium herbal tea for you, in a friendly, conscious and honest spirit.
read more