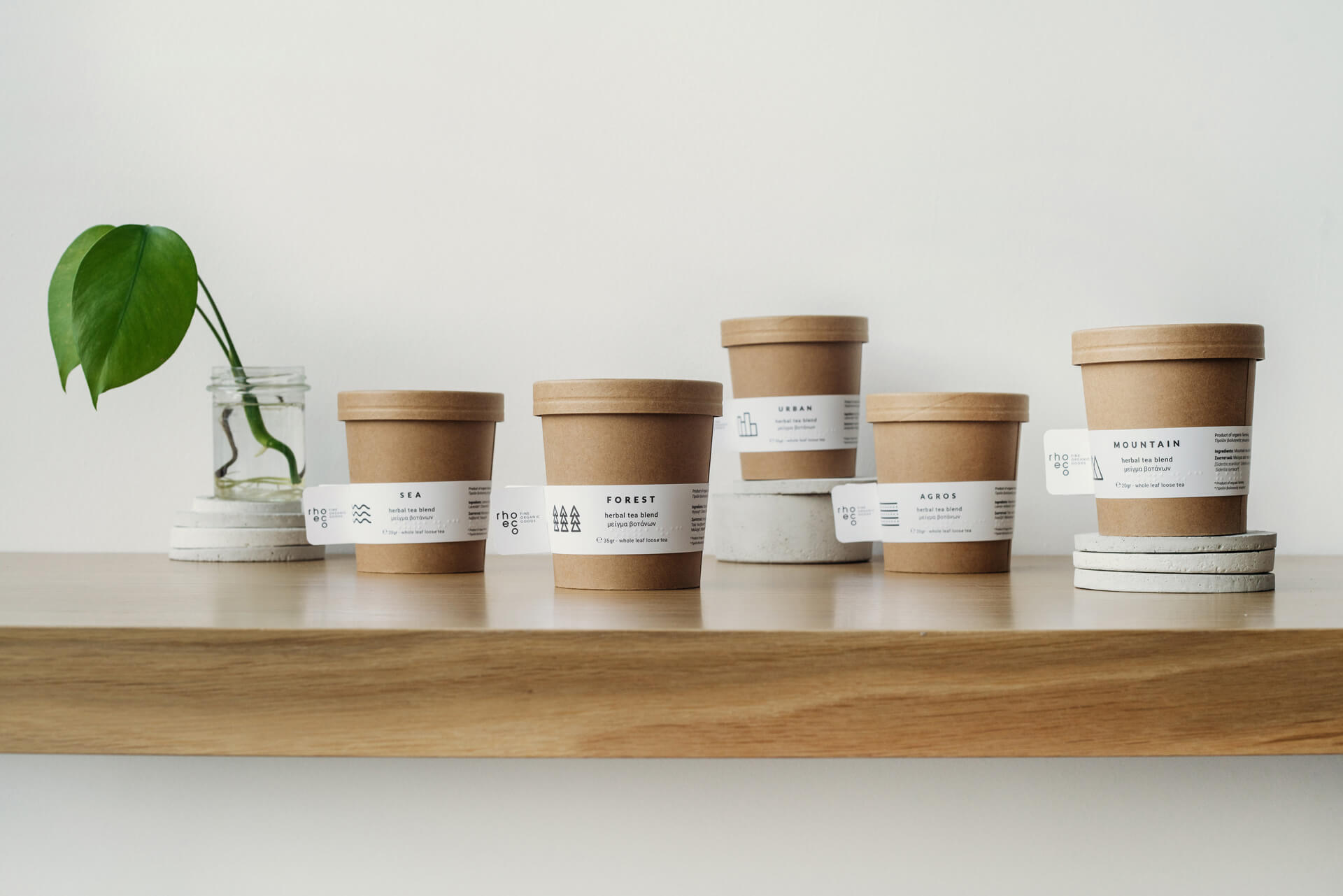 Inspired by the ecosystem complexity,
we created five conceptual organic herbal tea blends with different properties. Whole herbal leaves, flowers and fruits, sourced by small scale organic family farms, are meticulously packed by hand in ecological packages. They are naturally caffeine free, without flavours, sweeteners or any other forms of additives.
When the contents are finished, turn the compostable container into a pot. Plant inside the seedstick found on the underside of the lid and grow your own organic herbs!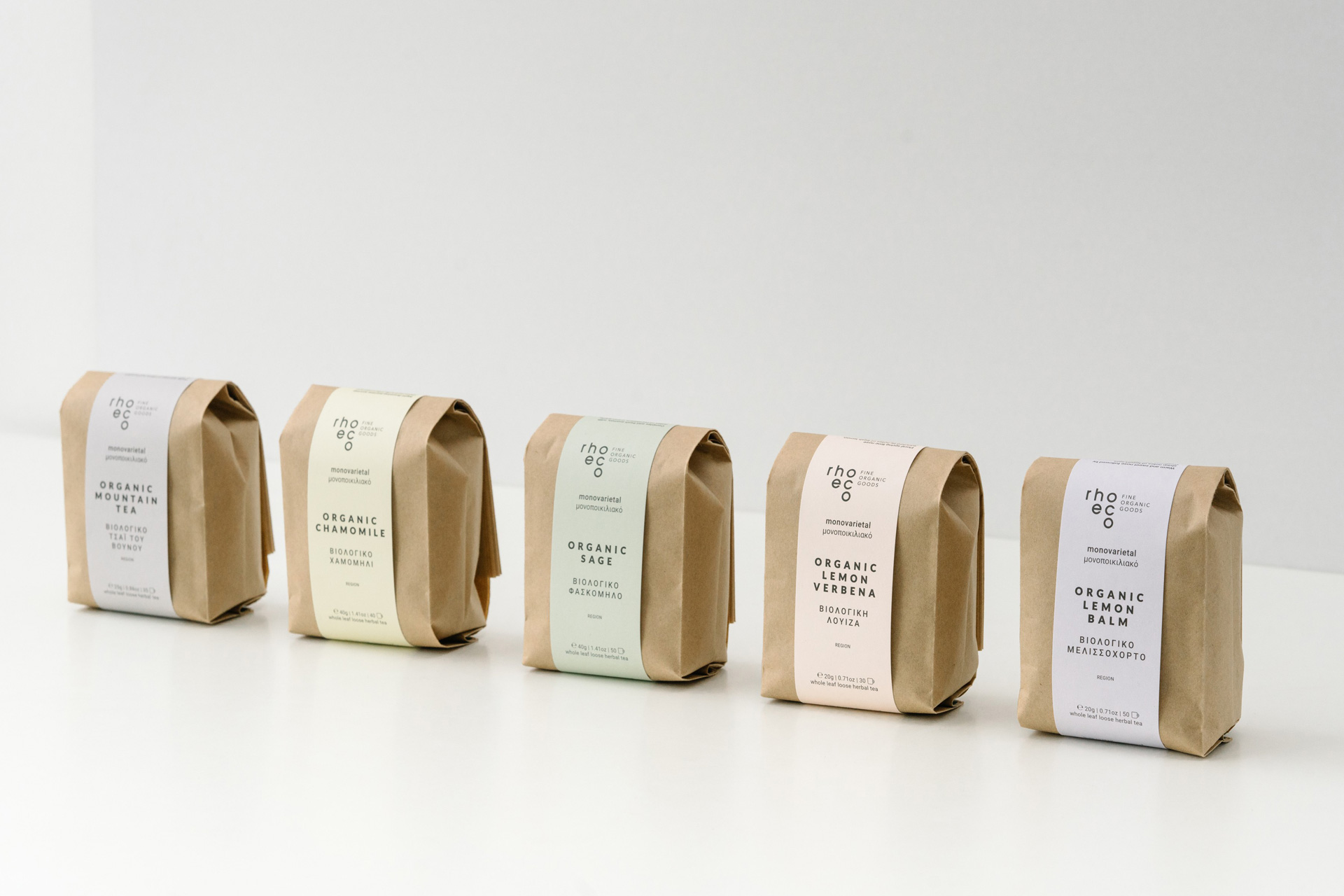 The monovarietal range is an ode to speciality herbal tea. Fine, whole herbal parts, sourced from a particular Greek estate each time, are packed in small batches giving you the chance to savor the special flavor traits of a single variety.
In close collaboration with connoisseur-chemist
dr Maroula Dimopoulou, we constantly sample and try different herbs and species to choose the ones that will
offer you a unique brewing experience.
Each batch is stamped on the label
with the single origin of the harvest.