Back to top
products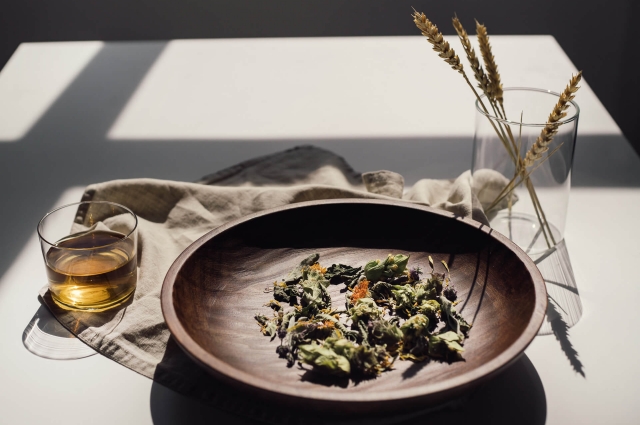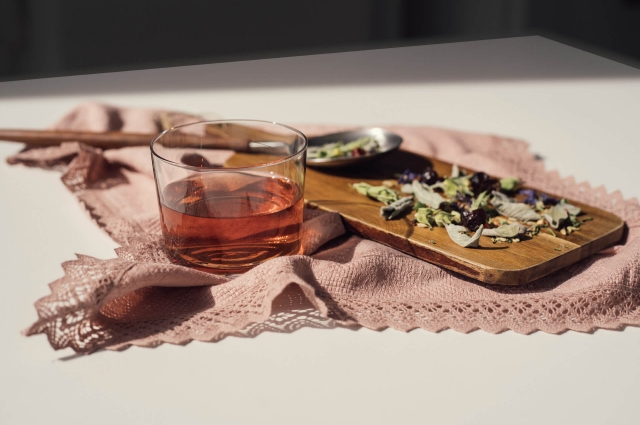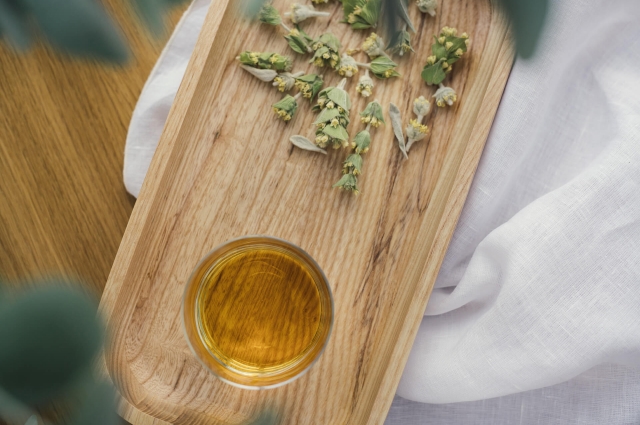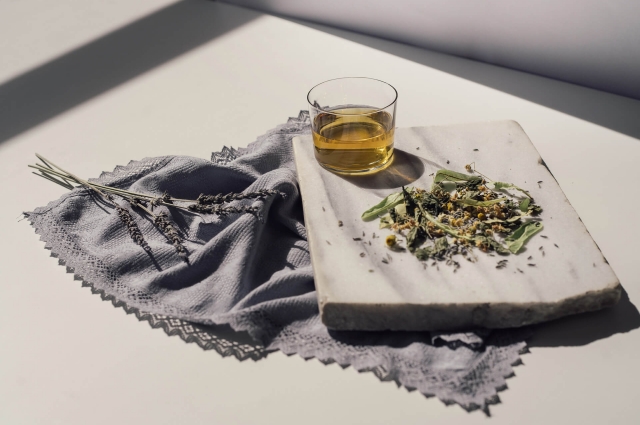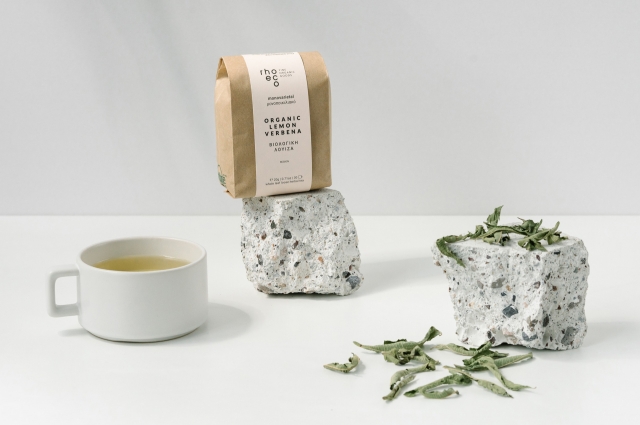 Bright green whole leaves of organic lemon verbena make a refreshing detoxing or an ideal after-dinner digestive tisane.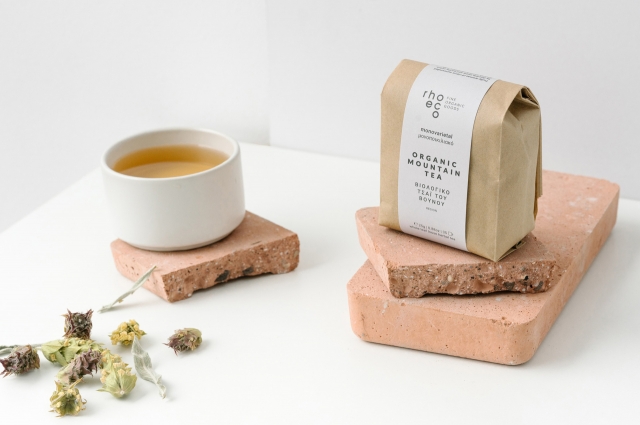 Flowers and whole leaves of the most popular Greek herb create a delicious tisane, perfect for every time of the day you opt for a few meditation moments.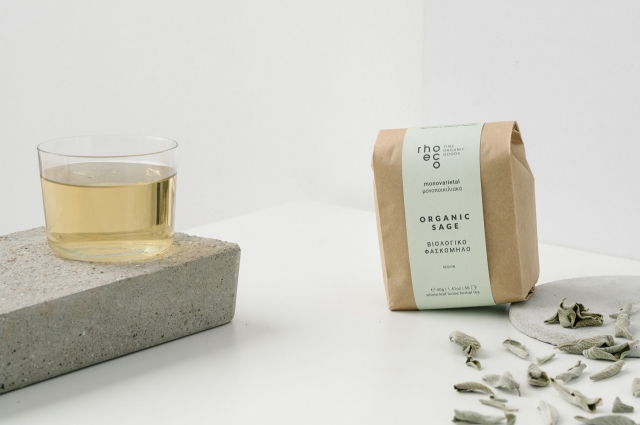 Silver green whole leafs of organic sage make a boosting for body and mind tisane.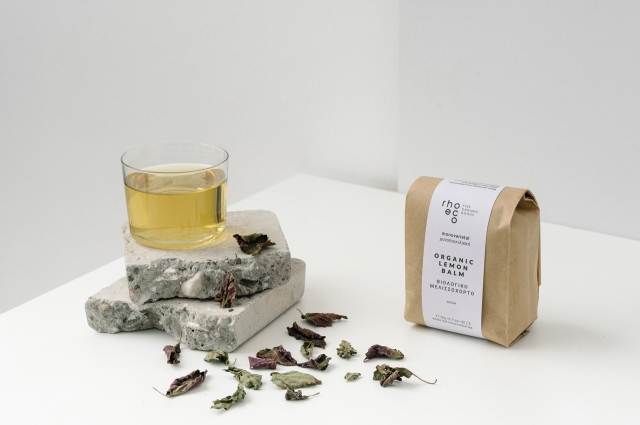 Whole leaves of organic lemon balm create the perfect tisane for a relaxing ritual away from daily stress.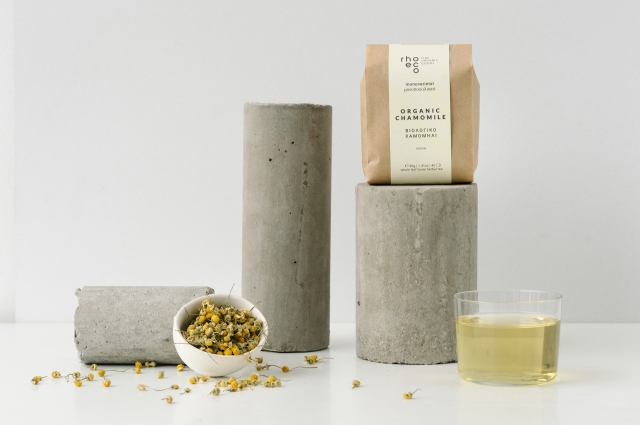 Golden chamomile flower buds result in a soothing and optimal for a good nights' sleep tisane.