Urban
Urban ecosystems are characterised by human presence and intense rhythms. They are man-made ecosystems which hide difficulties but they also offer many opportunities.
This speciality led us to the choice of certain herbs which substitute a silent ally of the working man or the student who must work through this peculiar ecosystem.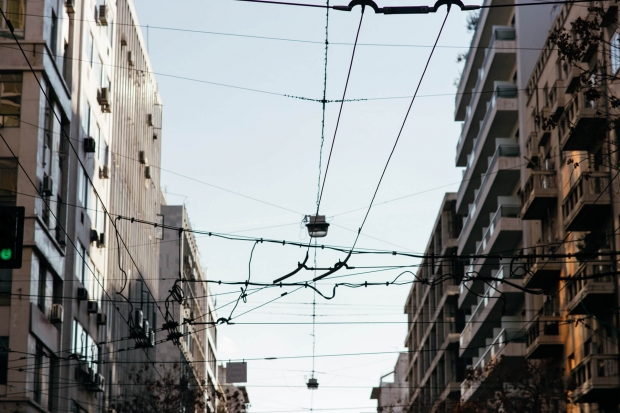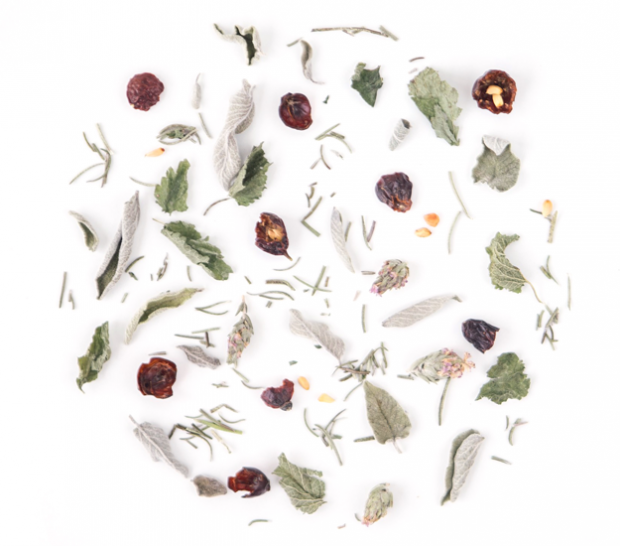 rose hip
rosemary
lemon balm
sage
thyme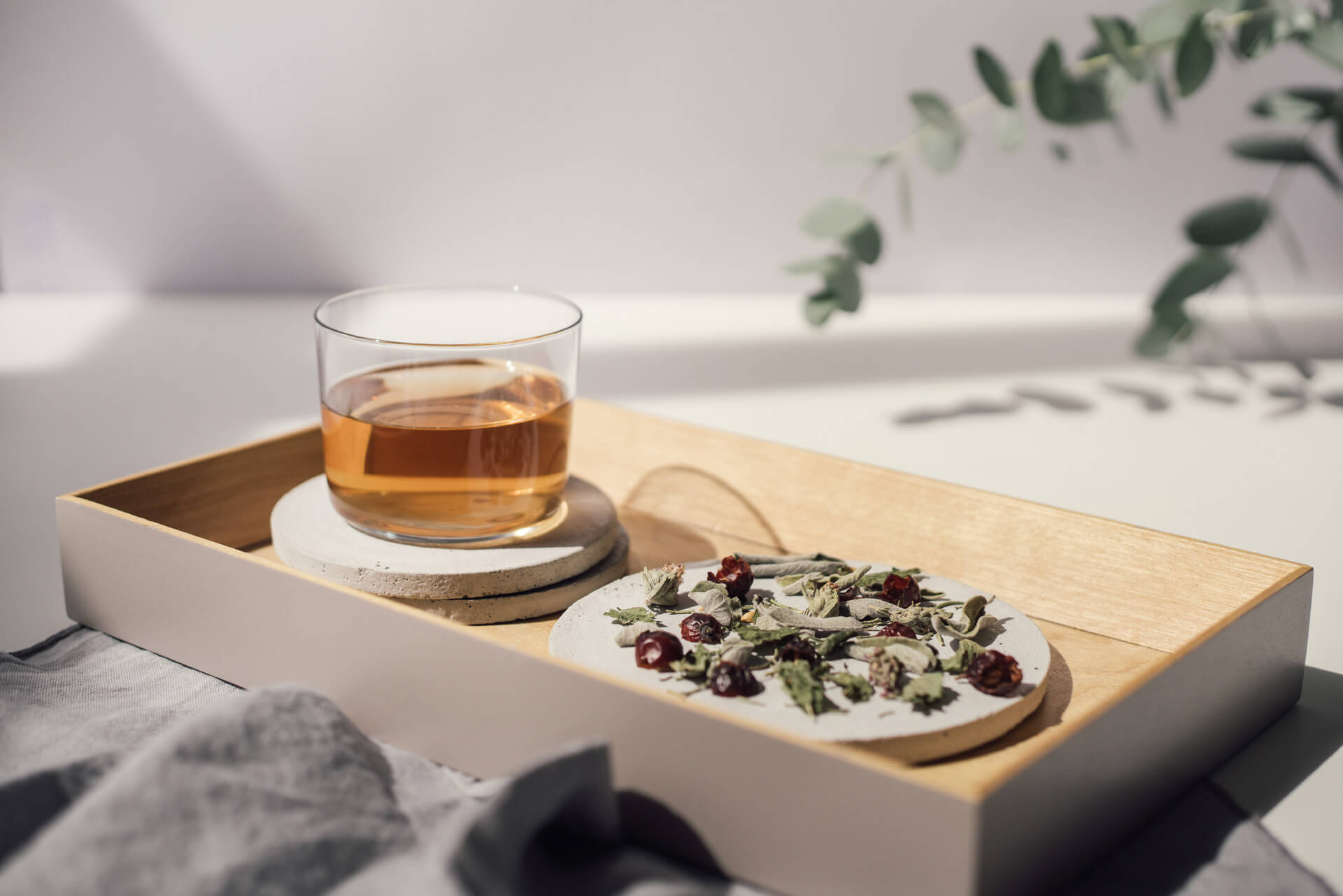 URBAN is a special herbal tea blend with an earthy character. You can enjoy it any time of the day.
Resin notes of rosemary, followed by the bittersweet and slightly spicy aftertaste of the rest of the ingredients, create a unique honey coloured beverage.
Certified organic.
Naturally caffeine free.
You can enjoy it both hot and cold.
You can enrich the sweet taste of this blend adding a teaspoon of honey.