Mountain
Sideritis is widely known as 'Greek mountain tea' and it is an indigenous species of Greek flora, growing at over 1000 meters' elevation. The three different mountain tea varieties that we chose for our blend, grow in different geographical parts of Greece, and differ both in their morphology and their content in essential oils defining their unique taste, flavour, and other quality characteristics.
This special blend through its distinctive character manages to capture the essence of Greek tradition and the unique odours along Greek countryside.
Mountainous ecosystems are found in high altitudes far from man-made intervention, surrounded by natural areas with rich biodiversity. MOUNTAIN herbal tea blend will transfer you to a plateau where human mind is stimulated and toxins of modern life are filtered, imitating self-preservation behaviour occurring in natural ecosystems.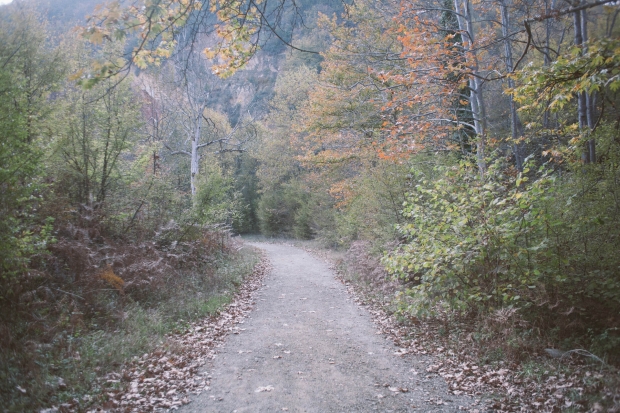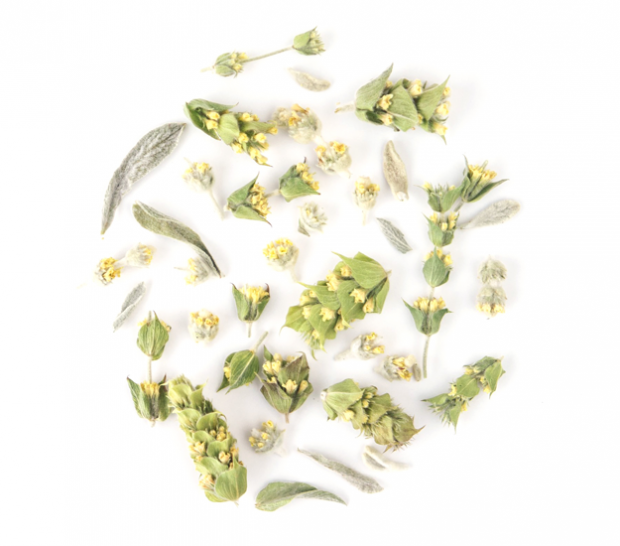 mountain tea [Sideritis scardica]
mountain tea [Sideritis syriaca]
mountain tea [Sideritis raeseri]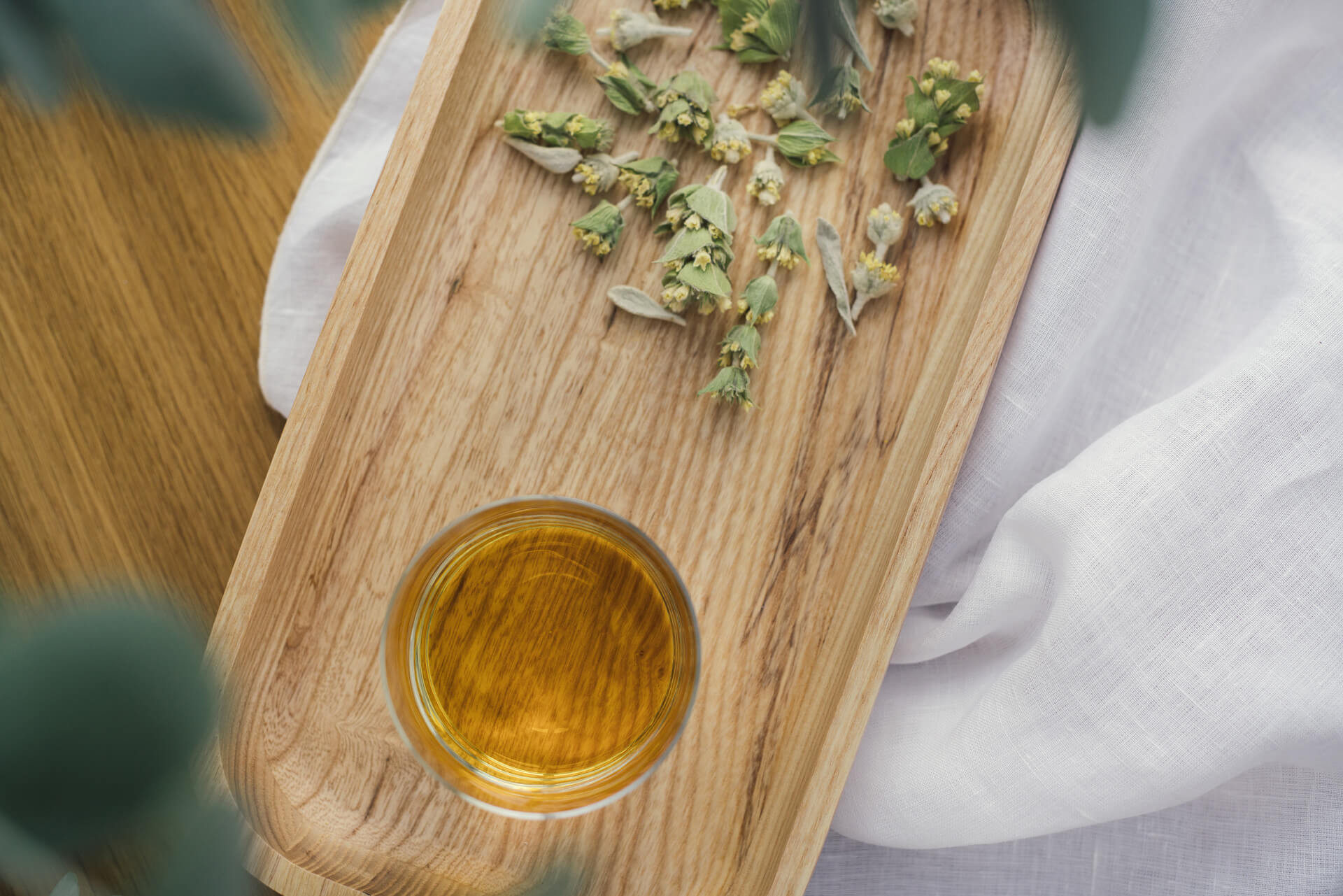 MOUNTAIN herbal tea blend is a combination of three different Greek mountain tea species. It is a full-bodied blend which can be enjoyed any time of the day.
This beverage is perfectly balanced releasing the distinctive lemon undertones that characterise mountain tea.
Certified organic.
Naturally caffeine free.
You can enjoy it both hot and cold.
For a more intense flavour and taste, we suggest that you prepare it with the traditional brewing method: put the indicated portion of herbs in a small cooking pot and boil it for approximately 5'. Let it rest for 3' before you strain and serve.
You can add a teaspoon of honey, a slice of lemon and a sprinkle of cinnamon or clove if you want to spice it up!