Agros
We believe that youth is defined by all the indicators that prove the physical and spiritual health rather than the actual age of a person.
AGROS is named after its herbs which reflect the agricultural ecosystems of Greece. Ecosystems characterised by extended areas without limits and obstacles encouraging the freedom of movement, thought and spirit of a vivid person.
Enjoy an AGROS herbal tea blend and discover the youth inside you!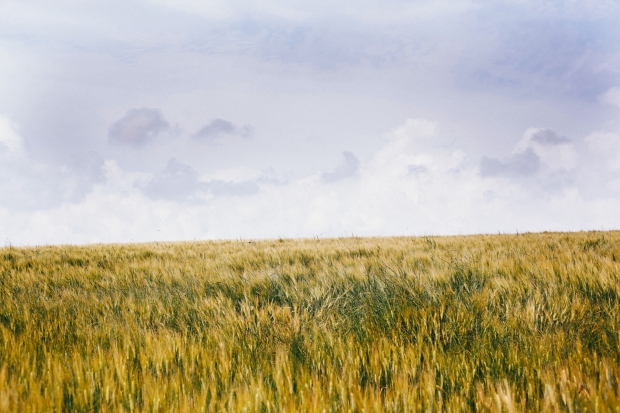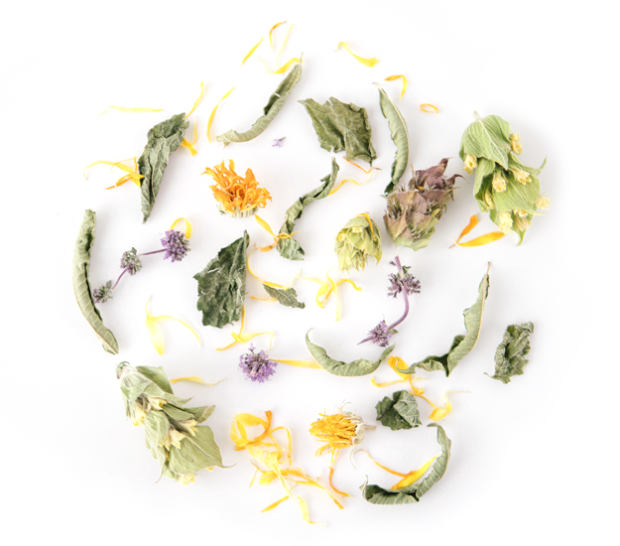 mountain tea
pennyroyal
lemon verbena
lemon balm
calendula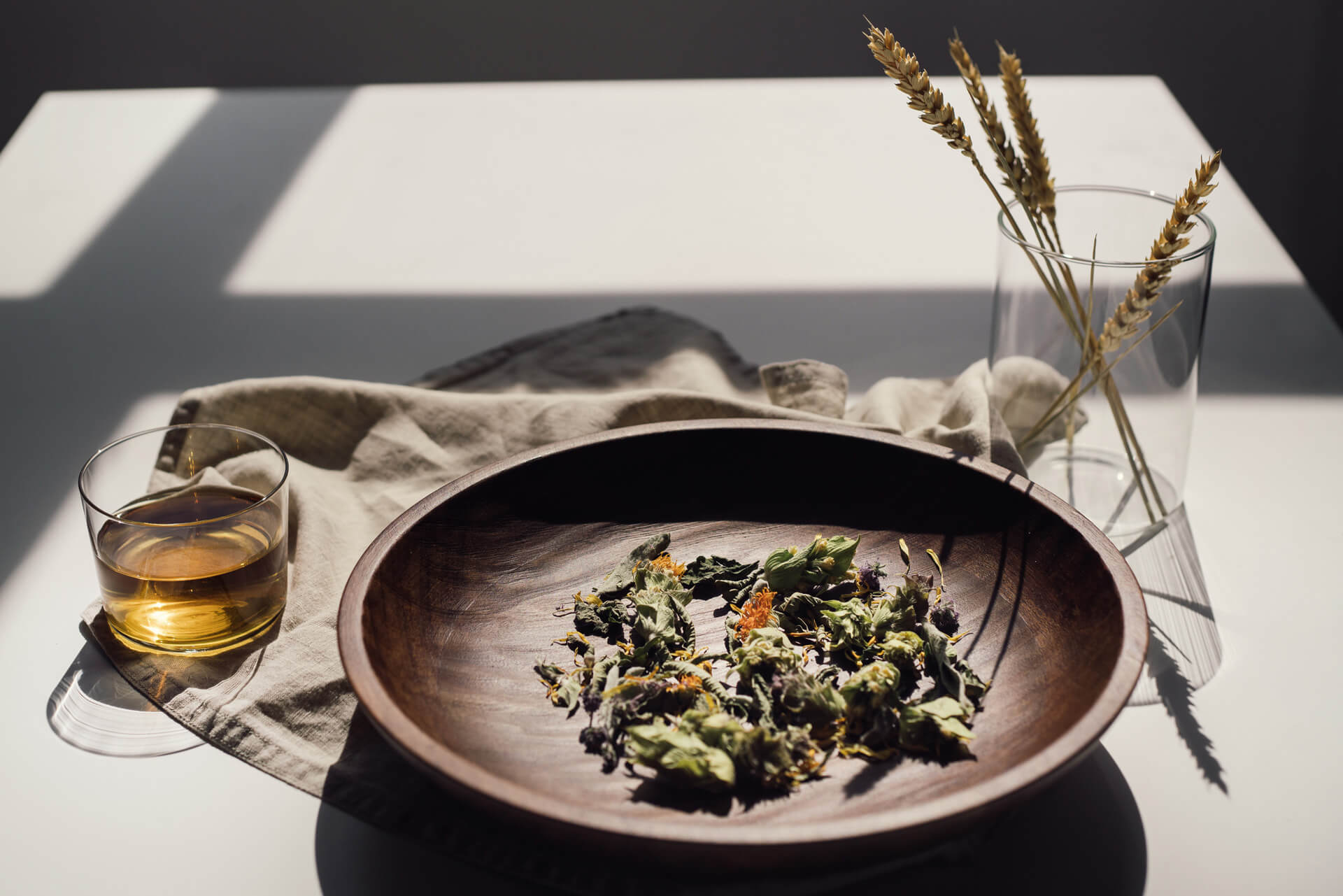 AGROS herbal combination forms a blend of vivid colour with gold highlights. This light-bodied refreshing tea can be enjoyed any time of the day.
Lemon verbena and lemon balm release a delicate lemon taste which is enriched by the earthier citrus aftertaste of mountain tea. Pennyroyal and calendula with their unique aromas complement this unique character of AGROS.
Certified organic.
Naturally caffeine free.
You can enjoy AGROS both hot and cold.
Boost the lemon flavour by adding a slice of lemon and a stem of pennyroyal to your tea.