Forest
Forests are linked to health and well-being, as they hide numerous botanical treasures which have been widely used in alternative medicine as natural treatment methods. For that reason, we associated the blend of these very unique herbs with the forest ecosystems.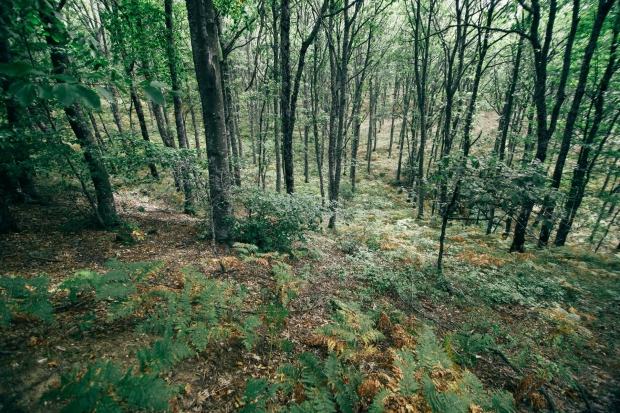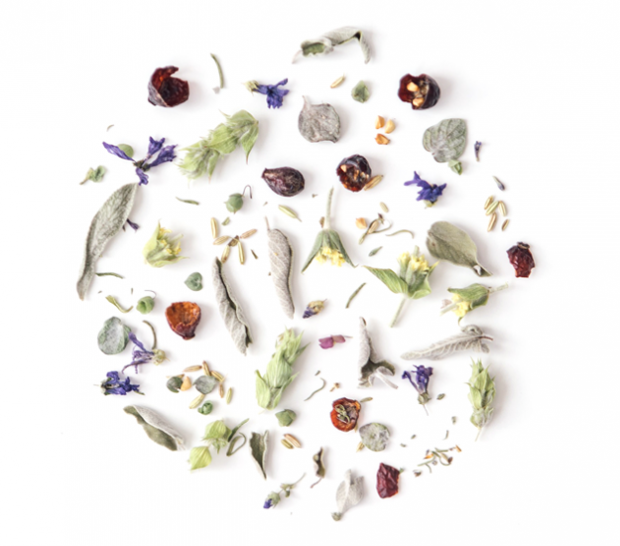 rose hip
dittany
fennel
sage
mallow
mountain tea
hyssop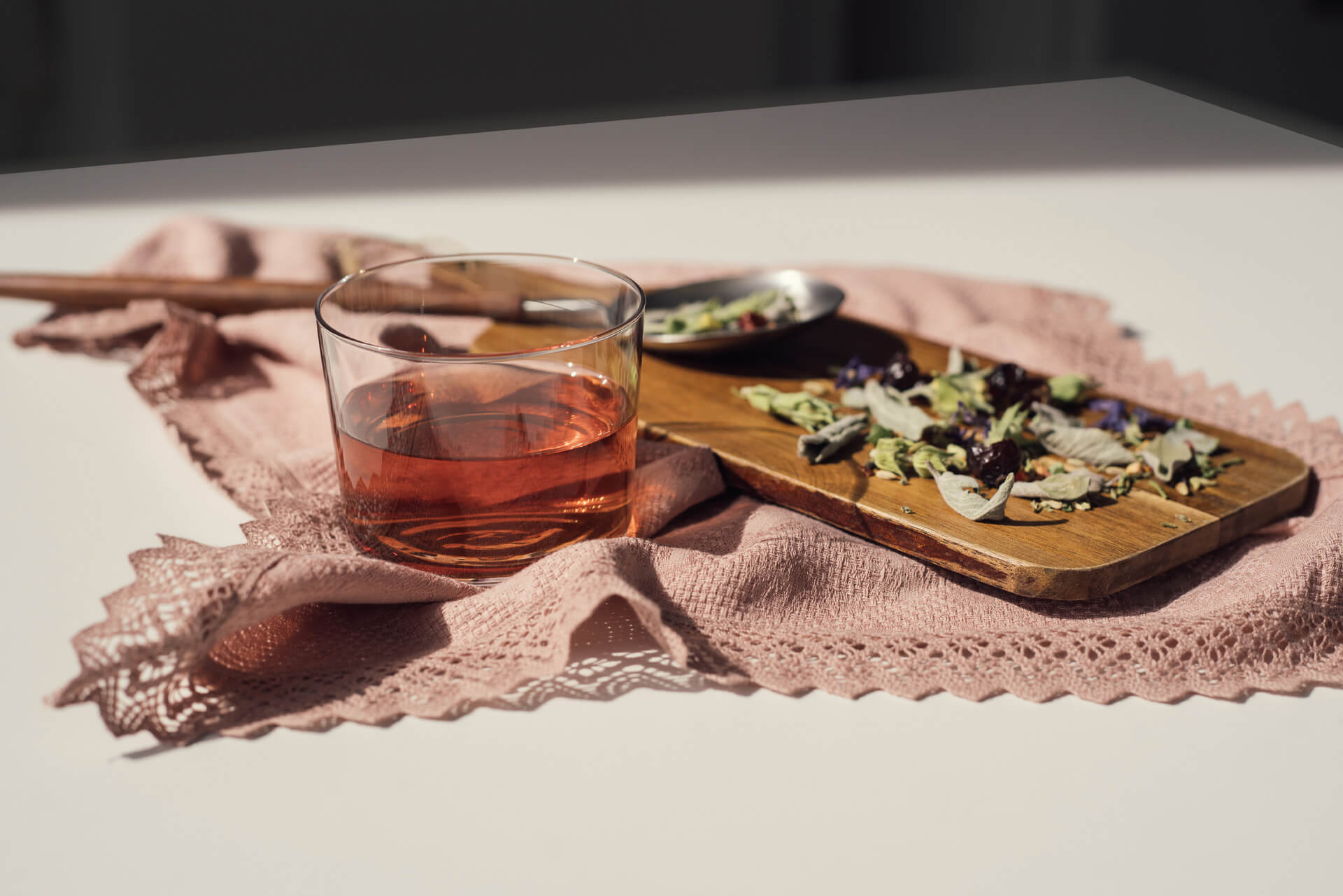 FOREST is a combination of herbal flowers, leaves, fruits and seeds which all harmoniously balance between them, resulting in a smooth and full-bodied blend. You can enjoy it any time of the day.
The distinctive flavour and taste of sage and fennel seed, in combination with the citrus hint of mountain tea and the bitterness of the rest of the herbs, leave a long-lasting hydrating aftertaste.
Certified organic.
Naturally caffeine free.
Drink it hot to get most out of its aromas.
It does not need any sweeteners. If you like your beverages sweet, you can add a teaspoon of honey.