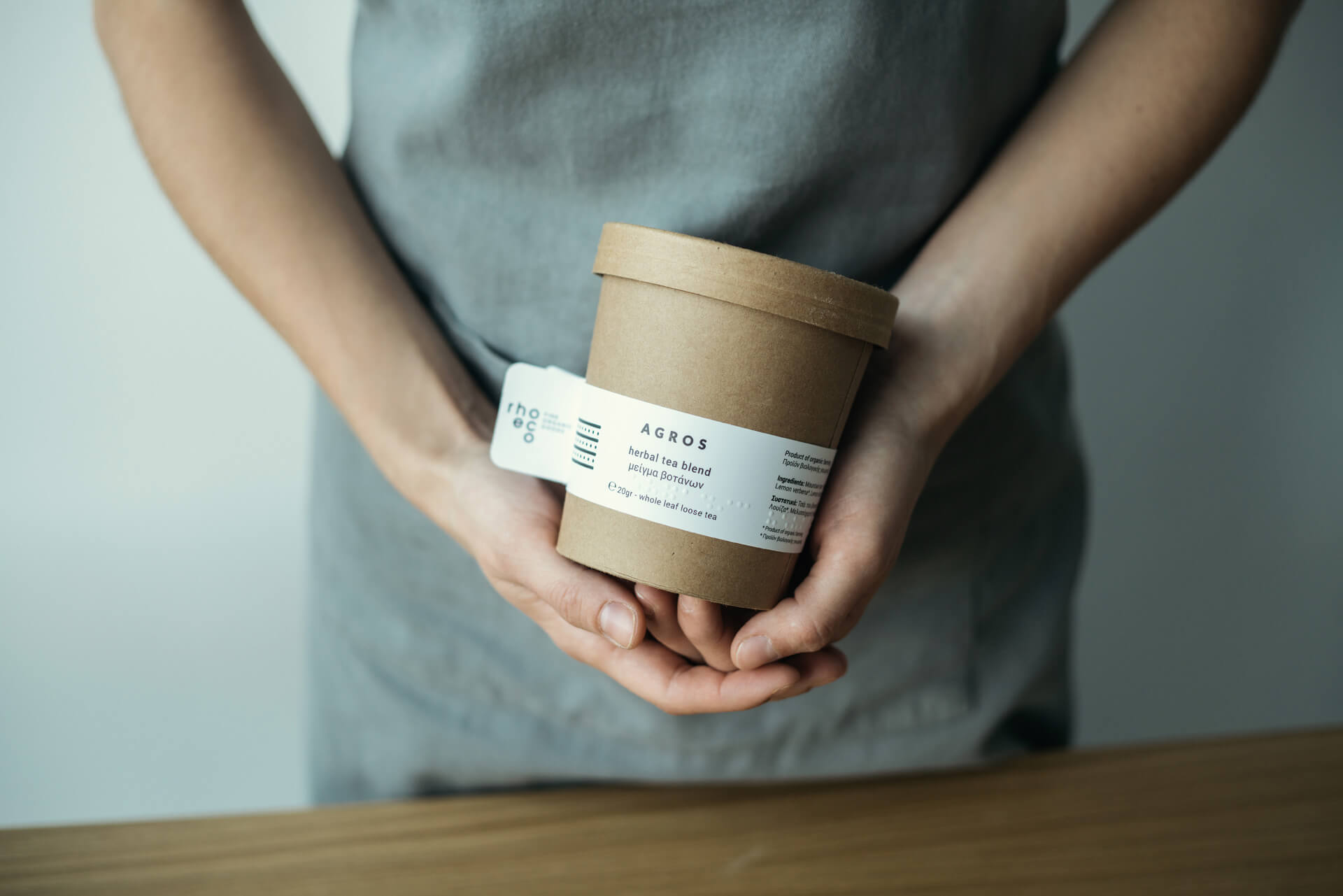 Thank you for your interest in our products. We much appreciate it.
At rhoeco, we work closely with our suppliers and customers. We aim in developing meaningful relationships with like-minded people who share the same principles with us.
We love to share our knowledge around herbal tea and together find the right concept suiting your needs. We offer great options for retail and catering services. You could serve our tea, be one of our stockists, and why not both? We provide full support ensuring that you get the most from our teas.
If you are interested to become a retailer or a distributor of our products, please drop an email at [email protected]. Alternatively, feel free to fill the form below.