Mint - Cacao husk tea
MINT cacao husk tea has the cooling, clean taste of mint which pairs perfectly with the rich cacao flavour leaving a deep sense of freshness. Perfect after dinner or prepared iced in the warm months of the year this timeless combination was the first blend we tried and blew us away!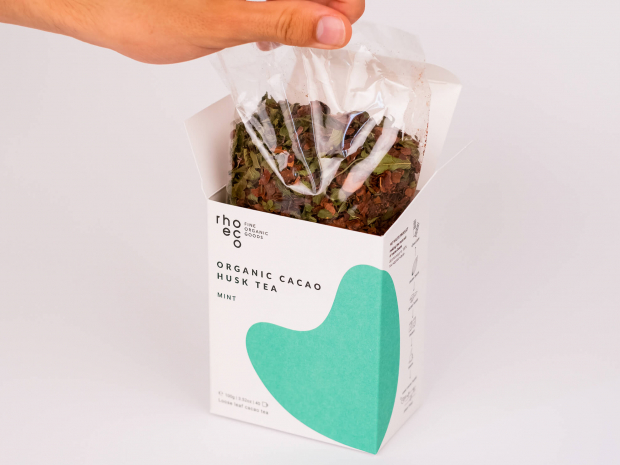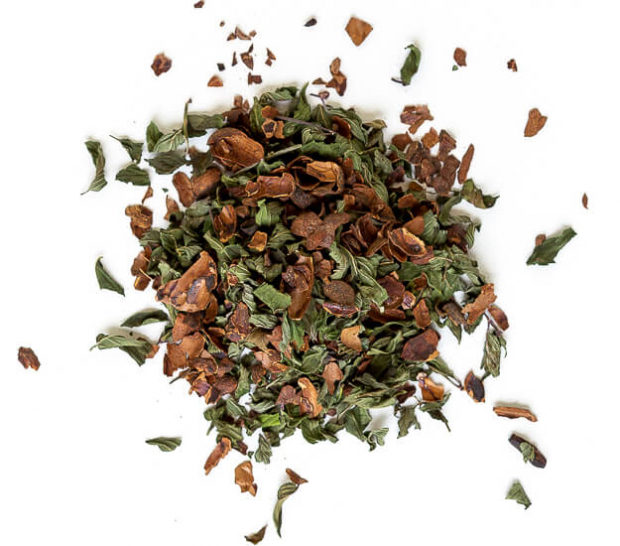 cacao husks & mint leaves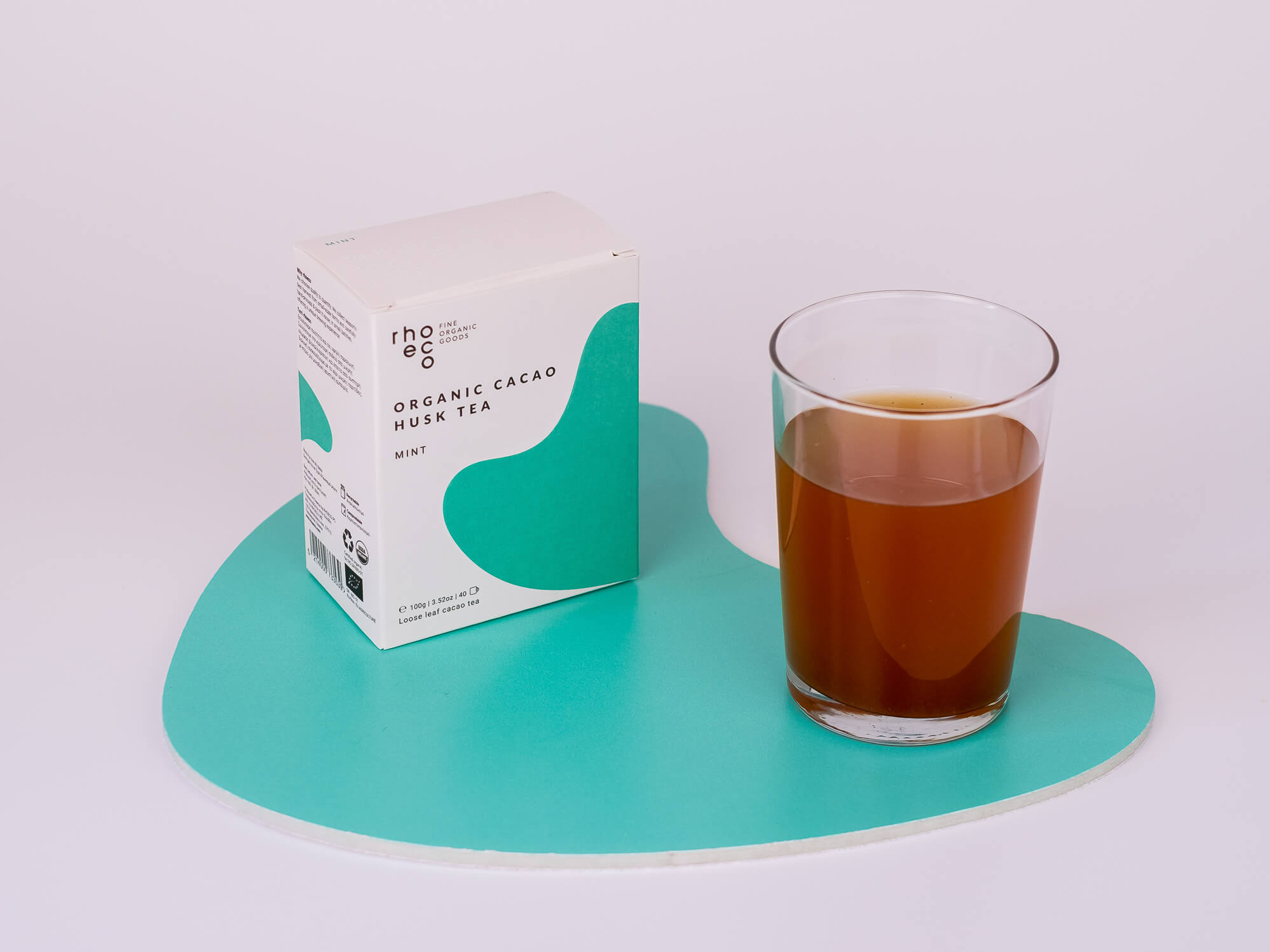 Cacao husk tea is a pure, loose leaf tisane made from the outer shells of ethically sourced cacao beans. Chocolate makers, after roasting the beans, separate the husks from the nibs which are used to make the chocolate. The husks, packed with antioxidants, vitamins, and minerals, receive a second life serving our sustainable mindset and become a flavourful and super healthy tisane. Carrying zero calories, it is a guilt free pleasure that satisfies chocolate cravings and offers a natural and smooth stimulation.
- Certified organic
- Calorie & Sugar free
- Dairy & Gluten free 
- 100% natural product - No added flavours, colours, sweeteners
- Sourced from artisan chocolatiers who roast their own cacao beans.
- Cacao husks come from ethically grown cacao beans.